JANE MAJKUT - PROFILE
Jane Majkut was born in Stockport, England and moved to Australia in 1971. Drawn to painting from an early age, Jane was taken by the Australian landscape and quickly developed a talent for oil paintings with the local bush as her inspiration. Completing a Finished Art and Illustration course, Jane specialised in drawing native fauna and flora for cards and wine labels. At this time, Jane began experimenting with drawings in various medium, including pencil and pastel. An early career highlight was a commission from Monash University to paint a portrait celebrating the contribution of Professor Douglas Geoffrey Lampard as the head of Electrical & Computer Systems Engineering.

Having taken a break from oil painting for over a decade and recently becoming a naturalised citizen of Australia, Jane Majkut is pleased to present her first exhibition of new paintings of the Australian landscape.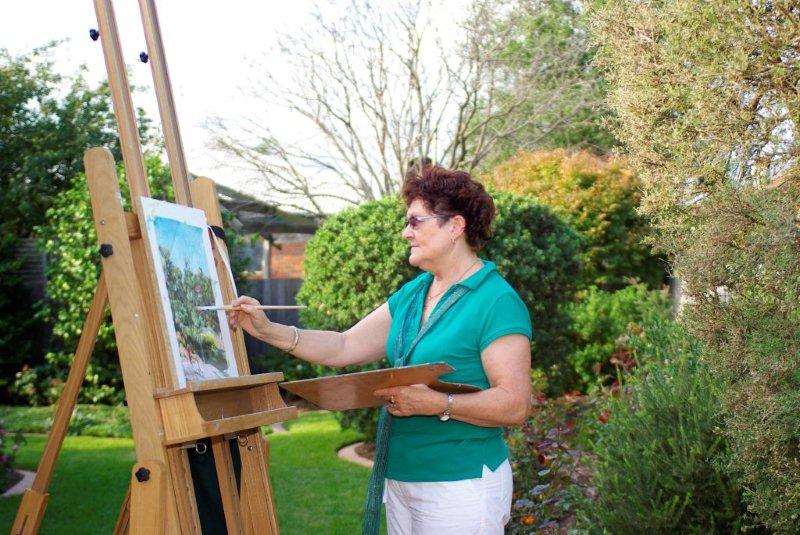 "Jane Majkut 2010"